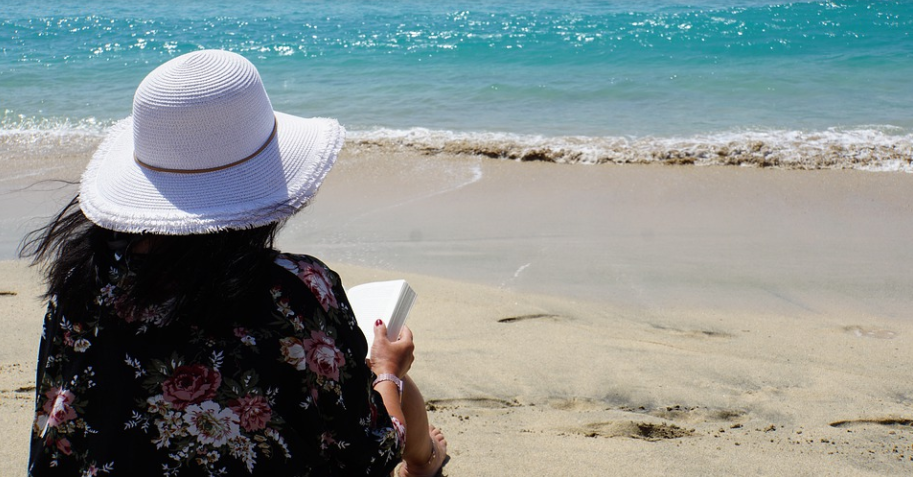 The library has started a new project called Castaway Books where we are inviting all LTHTr staff and students to tell us about 3 books they have read that they would take with them to a desert island (think Desert Island Discs for books!)
We think this is an interesting way for Trust staff to get to know each other as you can learn a lot about a person from the books they read.
We have created a blog page where our Castaways can be found. To have a look at our Castaways please click on the above link, scroll down and click on our Castaways name.
If you send us your 3 book reviews, a short bio and if possible a picture of yourself before the end of September 2022 to library@lthtr.nhs.uk, we will put you in a prize draw to win £50. Your book reviews and bio will be added to the blog for others to read.
If you think a colleague will be interested in taking part please let them know as we are hoping for as many participants as possible. If you have any questions please email library@lthtr.nhs.uk.