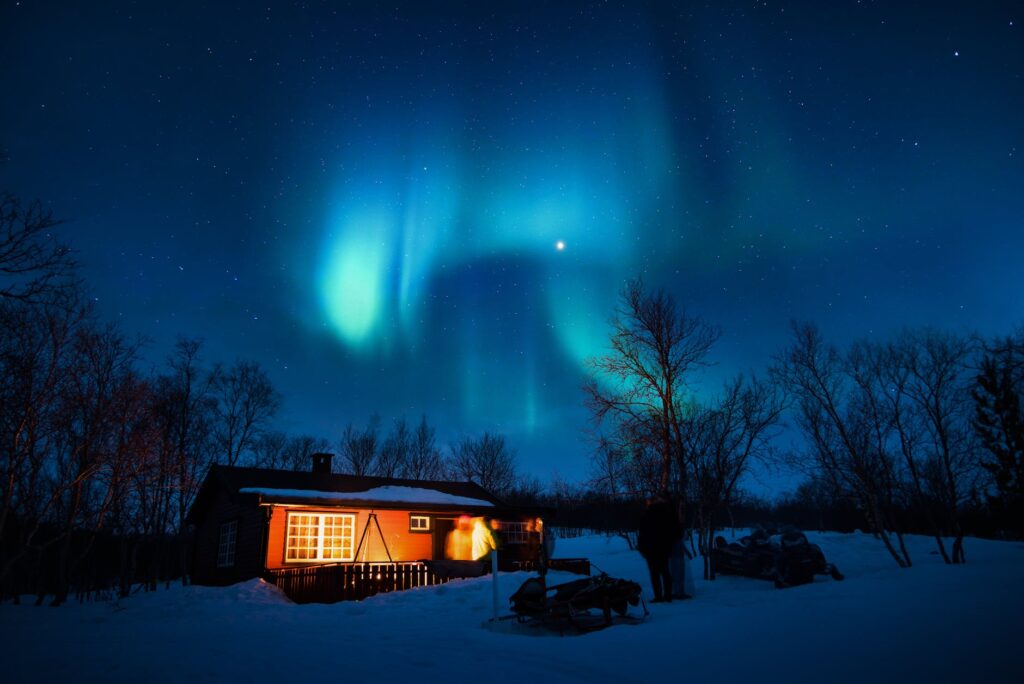 Join in our Cosy Castaway Books Competition!
This winter, LTHTr staff are being castaway to the Library's remote cabin with only 3 books to see them through, what would you choose and why?
Email library@lthtr.nhs.uk with your 3 book reviews, a short bio and if possible, a picture of yourself. You'll be entered into a prize draw to win a £30 voucher of your choice! The competition closes at the end of February 2023.
We have created a blog page where our Castaways can be found. To have a look at our Castaways please click on the above link, scroll down and click on our Castaways name.
If you have any questions, please email library@lthtr.nhs.uk.
Good luck!