Today, we bid goodbye to our wonderful Deputy Director of Education, Kerry Hemsworth.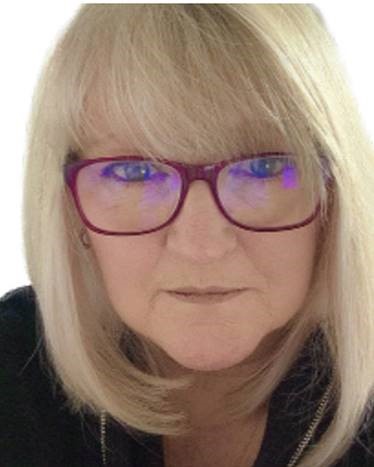 After an incredible forty two years within the NHS, and five years in her current role, today is Kerry's last day before her well earned retirement.
The Health Academy Team would like to take the opportunity to thank her for all the wonderful work she has advocated for, helping to make the Trust a better place for colleagues and patients, alike.
Kerry's friend and colleague, Chris Holden, Head of Governance and Operations, says:
'Kerry has been a fantastic ambassador for Education within Lancashire Teaching Hospitals over the last 5 years and we are sure that colleagues from across the Trust will join us in wishing her well for what lies ahead.'
From all your colleagues in Education, thank you for your support, thank you for your guidance and thank you for the laughs we have shared.
Enjoy your retirement!
We are also excited to announce that Kerry is to be succeeded by our current Associate Director of Education, Lauren O'Brien.
Best of luck, Lauren, you have some pretty big shoes to fill but we have no doubt you will be brilliant!