Our Learner Support Team aims to provide an accessible and comprehensive support service for all learners at Lancashire Teaching Hospitals NHS Foundation Trust.
Located in Royal Preston Hospital's Health & Wellbeing Centre, between Education Centre 1 and the Sharoe Green Unit, our confidential service provides learners with a welcoming and supportive environment.
The team offer information, advice and guidance on a wide range of issues such as academic, health, personal, financial and pastoral issues for any learner requiring additional support and to promote well-being and successful personal development for all learners.
The Team consists of Dr Fatimah Soydemir, Associate Dean for Student Pastoral Support, Dr Karen Kinder, Associate Director of Medical Education, Barbara Crank, Learner Support Manager, and Tracey Tootle Learner Support Administrator.
Whether you're a medical student, trainee doctor, student Nurse, allied health professional, apprentice or any other learner studying with the Trust, we would be more than happy to help.
We encourage all learners/trainees to disclose any health conditions or disabilities to us at the outset.  This allows us to support you to get the most out of your placement and address any reasonable adjustments/safety concerns that may be identified.
Remember, seeking help is not detrimental to a career in the NHS; in fact early intervention demonstrates good insight and professional behaviour.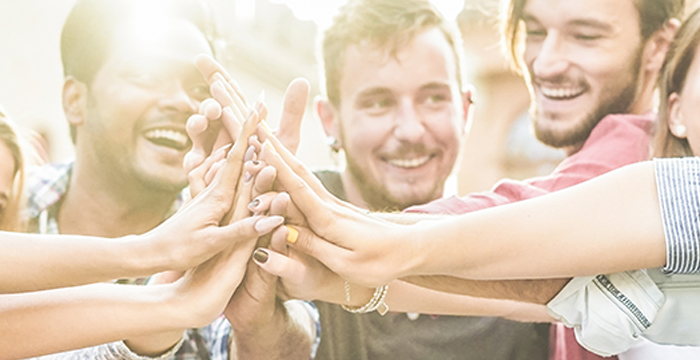 Speak to the Learner Support team on 01772 524 924 or 01772 528 444. Alternatively, feel free to 'drop in' from Monday – Friday, 8.30am – 4.30pm.