Since formally establishing in 2015, The Health Academy has received a number of exciting awards & accreditations, including: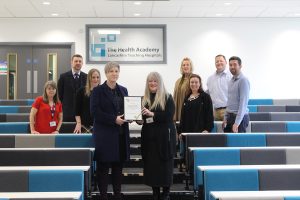 Excellence Centre Status, 2020
The Health Academy were awarded this for our high-quality skills programmes and workforce development initiatives. Read more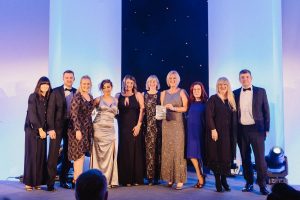 Innovation in Learning Award, 2020
The Health Academy received this award at the international Learning Awards 2020 for the work we do at our LIFE Centre, inspiring NHS careers and supporting health and well-being in people aged 5 years and upwards, through innovative excellence in education.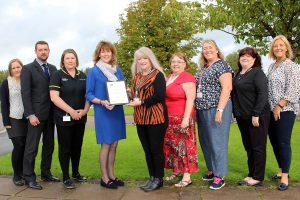 Skills for Health, Quality Mark, 2019
This award recognises The Health Academy's provision of outstanding healthcare training. It sets the standard for world class training in the health sector and endorses a quality of education that develops a motivated and effective workforce. Read more.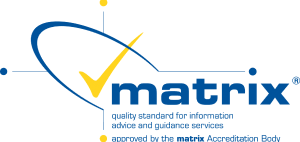 Matrix Quality Standard Accreditation for Information, Advice, and Guidance (IAG) services, 2019
The Matrix Accreditation acknowledges our excellent quality of IAG in our educational services, supporting learners in career, learning, work and life goals.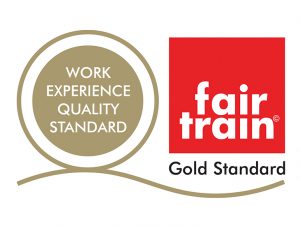 Work Experience Quality Standard – Fair Train, 2019
The Fair Train Quality Standard displays our excellent work experience opportunities available to our local community. Our high quality work experience opportunities help people into jobs, whether they're employed, unemployed, or students.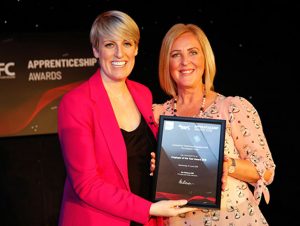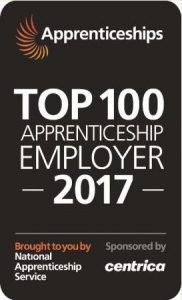 Top 100 Apprenticeship Employer, 2017
We were awarded this due to our outstanding provision of over 200 apprenticeships across the organisation every year. It recognises our 90% retention rate of apprentices who carry on into more senior roles with us.