Last week, we were delighted to welcome back our fifth-year medical students to the trust for their final year of placement!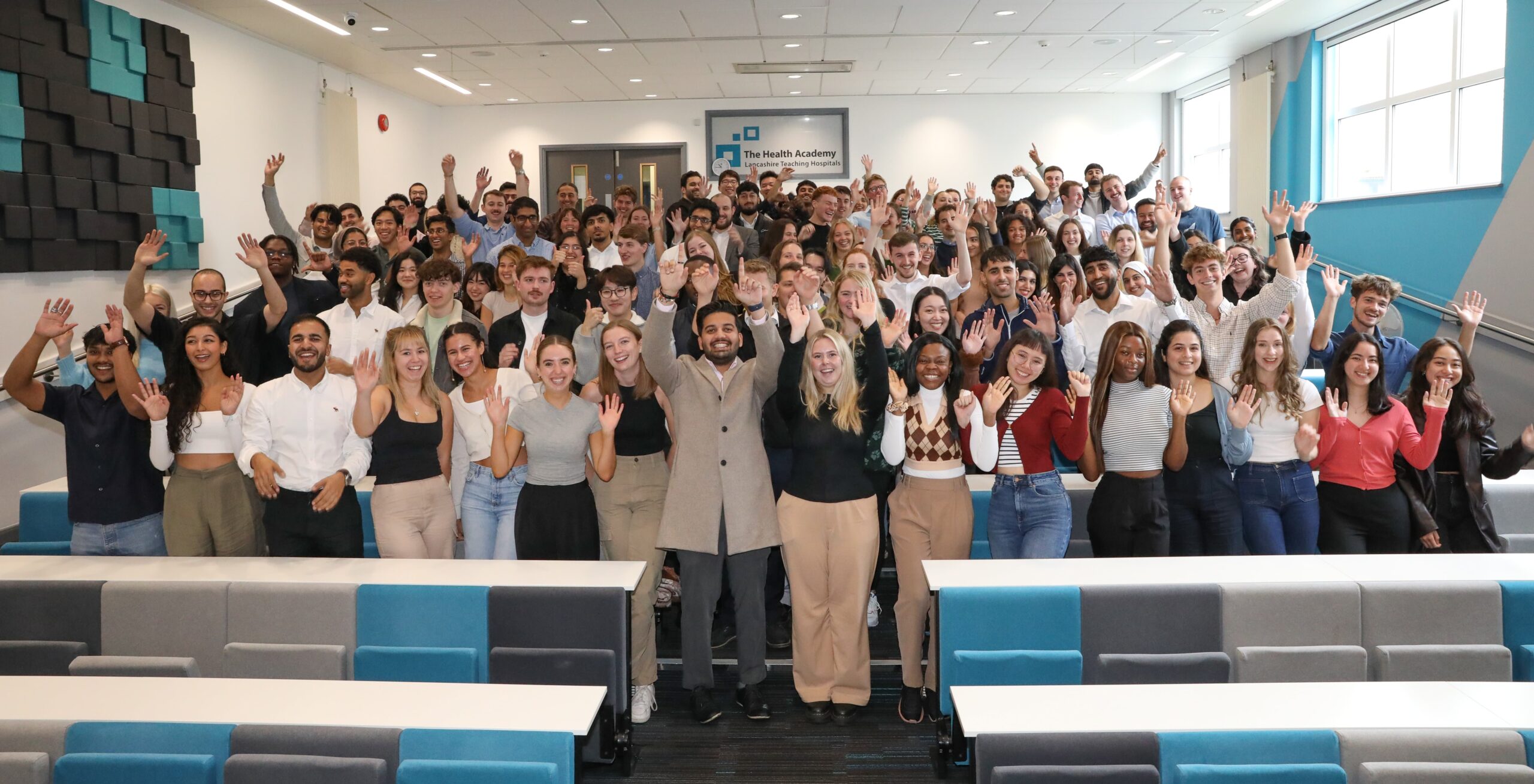 With 117 students returning it's set to be a hectic year, which started with a morning of inductions and an afternoon of mandatory refresher assessments.
To maintain patient safety, the Clinical Education Team assessed each student in a number of Clinical Skills before being allowed to attend their placements. These included ABLS, PBLS, ANTT, cannulation and venepuncture.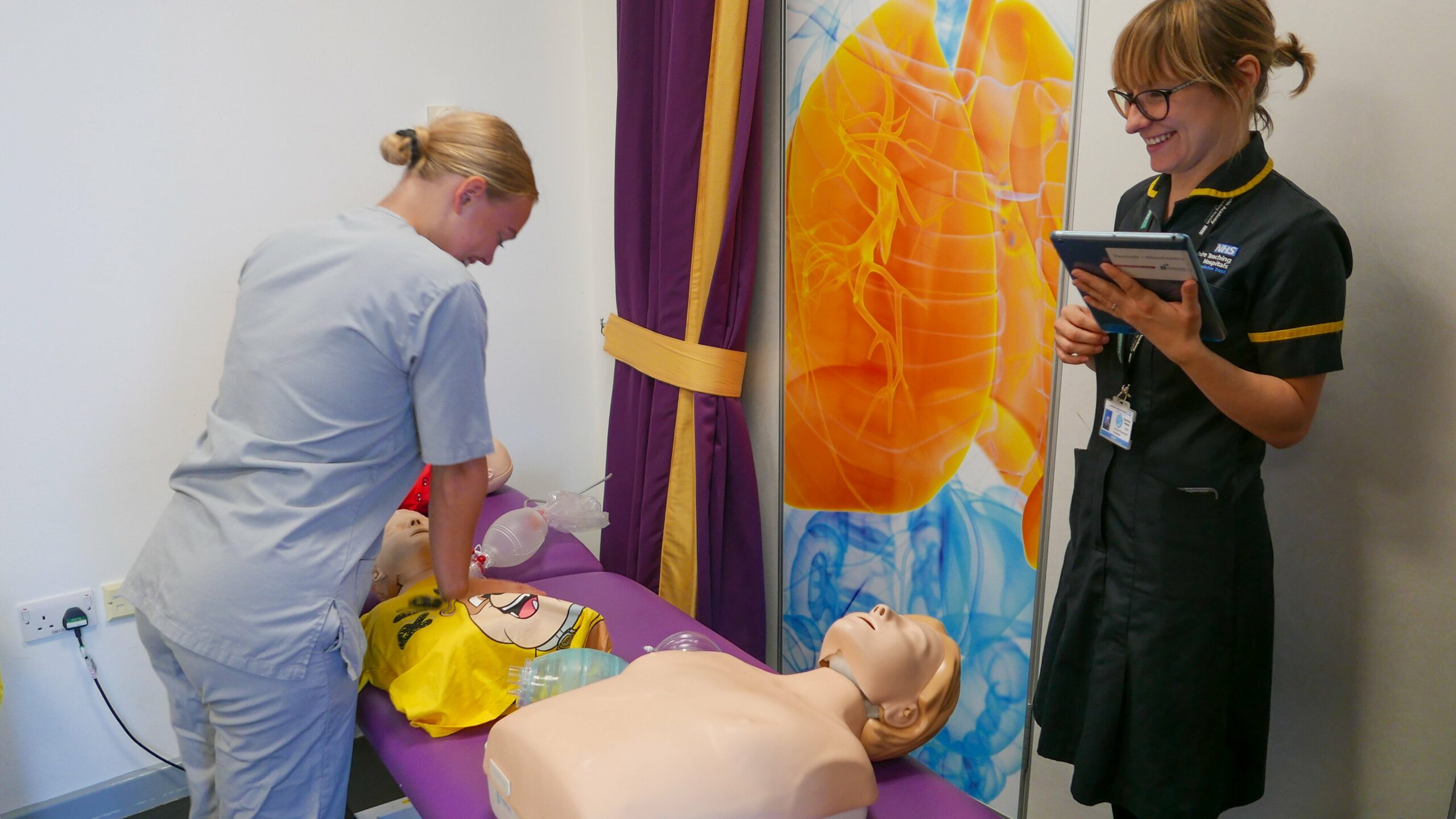 After a long summer, one returning student, James Helm revealed that although he has had an exciting summer that he is glad to be back, he said.
"I spent time on placement in New Zealand over summer, which was a great experience and good to learn what other environments feel like. Although their hospitals feel quite similar, it was a very different experience and one I would recommend. But it feels good to be back.
We've been here for the past four years and it is crazy how quickly that has gone. Covid hit during our second year so we really have been through it all and I'm looking forward to finishing my studies."
After this final year, following a successful completion, the fifth years will be awarded MBChB Medicine from the University of Manchester.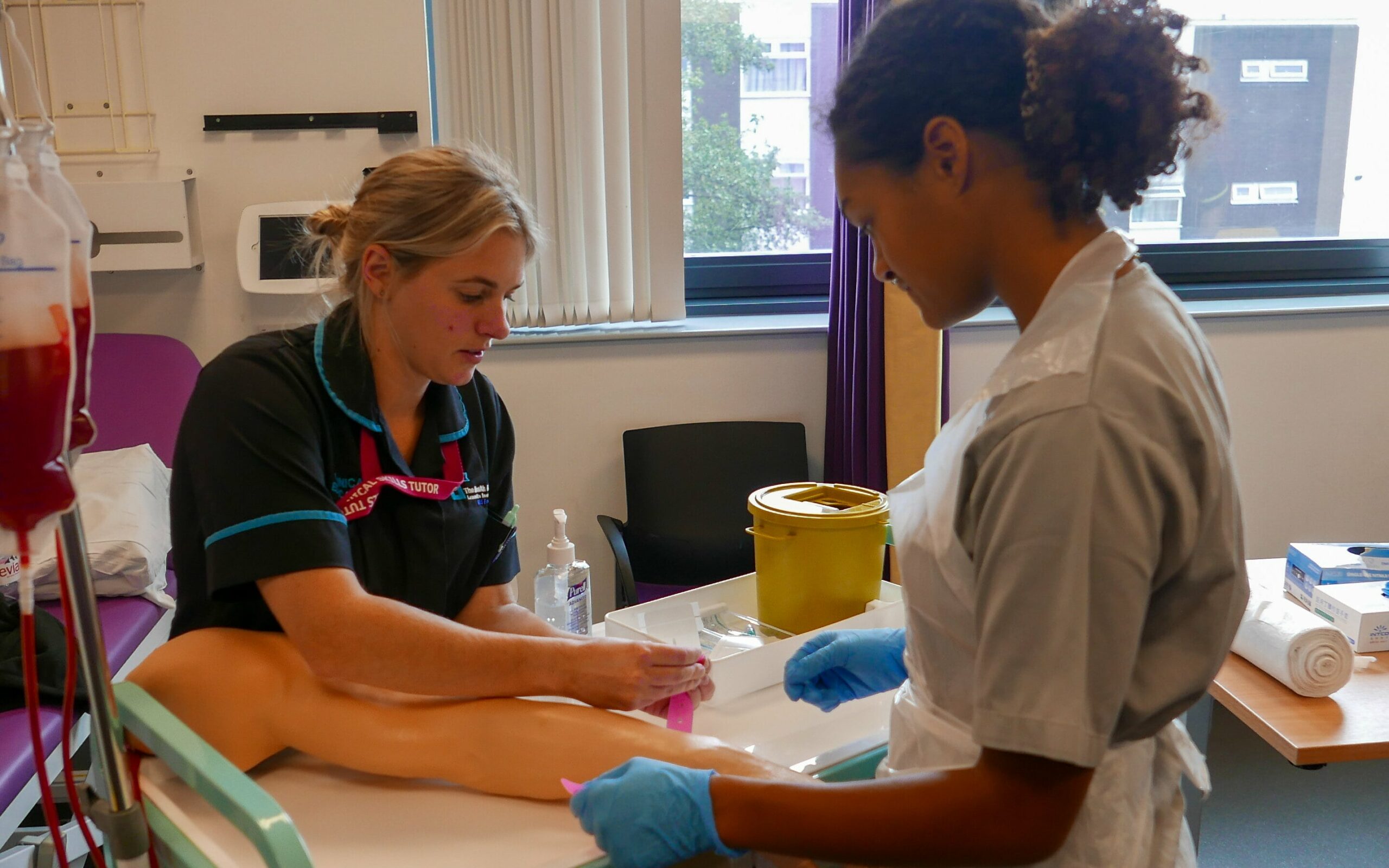 The clinical skills team are also looking forward to the start of the new year with Clinical Education Manager, Aidan Blunt adding:
"The Skills Team are enjoying hearing about the students holidays and elective experiences and the students seem invigorated and ready for the new year. With some changes to the skills curriculum in store we are expecting an exciting year ahead."
Best of luck to all returning fifth years!