In order to support aspiring medical students in the local area, The Health Academy's Widening Participation team run Preston's Widening Access Programme annually.
The team have been able to adapt this years programme delivery to meet with the necessary safety aspects due to the COVID-19 pandemic.
Ensuring the safety of students and staff, this year's course has moved online and will give students the opportunity to gain knowledge and skills that will support them through the application process into University to study Medicine.
University of Manchester medical students, some of whom will have previously completed PWAP, will be running a variety of sessions covering everything from preparing personal statements ready for University applications, to ward based learning, health politics and mock medical exams.
Students will complete a series of two hour sessions over a 6 month period to ensure they still have time for their studies, as well as a 1500 word assignment on a health related topic of their choice.
Students usually complete voluntary hours alongside the programme, however, due to the pandemic, students must complete 6 reflective pieces based on their own experiences of working in a team, caring for another and being committed.
All of this helps enhance students' applications to medical school, preparing them for the journey to becoming a qualified Doctor.
The information provided and skills gained will be an asset to these aspiring Doctors, helping them grow in confidence in preparation for University interviews and beginning their studies.
Upon successful completion of Preston's Widening Access Programme, students who meet the WP flag criteria are guaranteed an interview with The University of Manchester for a place on the MBChB Undergraduate Programme, with a slightly reduced academic entry requirement.
Our close partnership with the University helps encourage a variety of students from different backgrounds into pursuing a career in medicine.
We have already seen PWAP successfully support many students into gaining a place at The University of Manchester to study Medicine.
This course runs January to July and we currently have 13 students from 3 local colleges taking part in this programme.
The next intake will be January 2022 and students can find out more by emailing Widening.Participation@lthtr.nhs.uk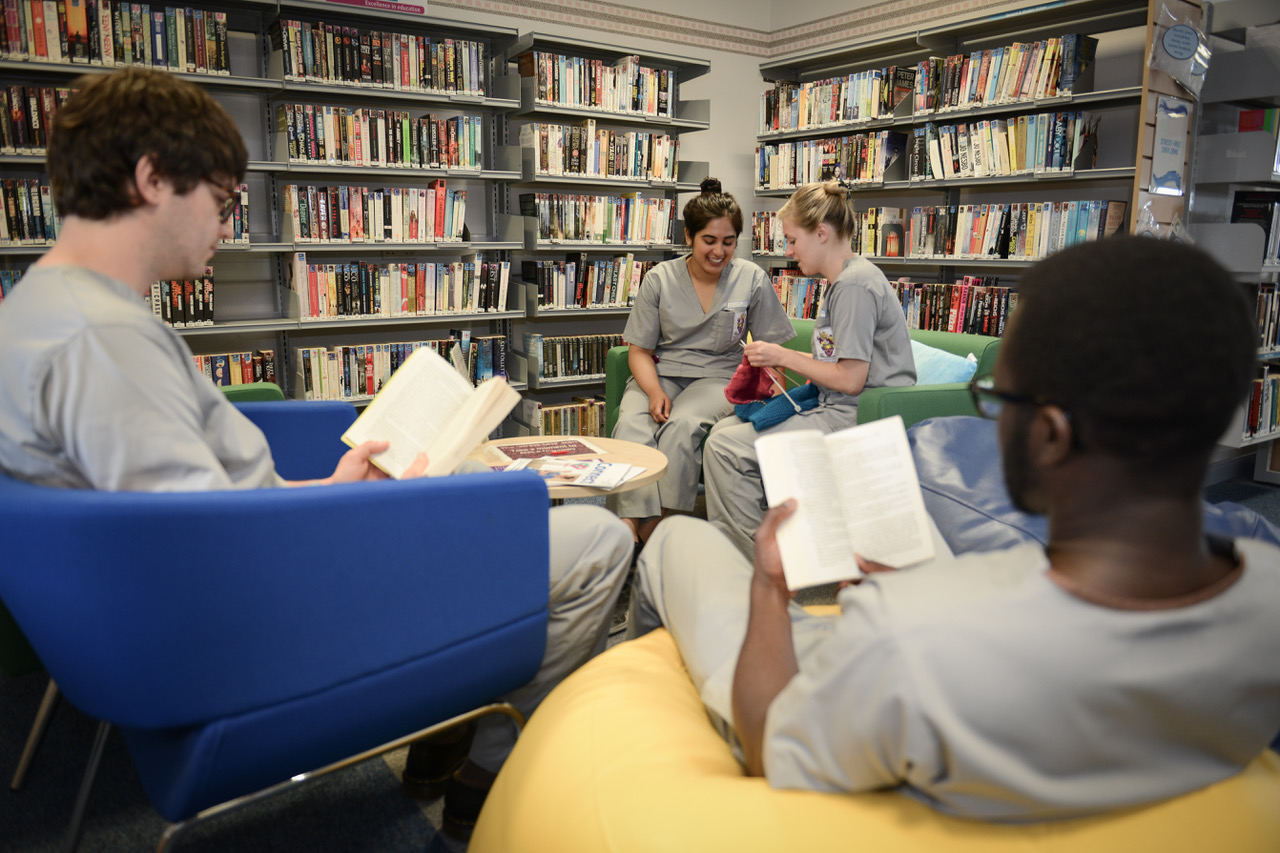 Find out more about Preston's Widening Access Programme here