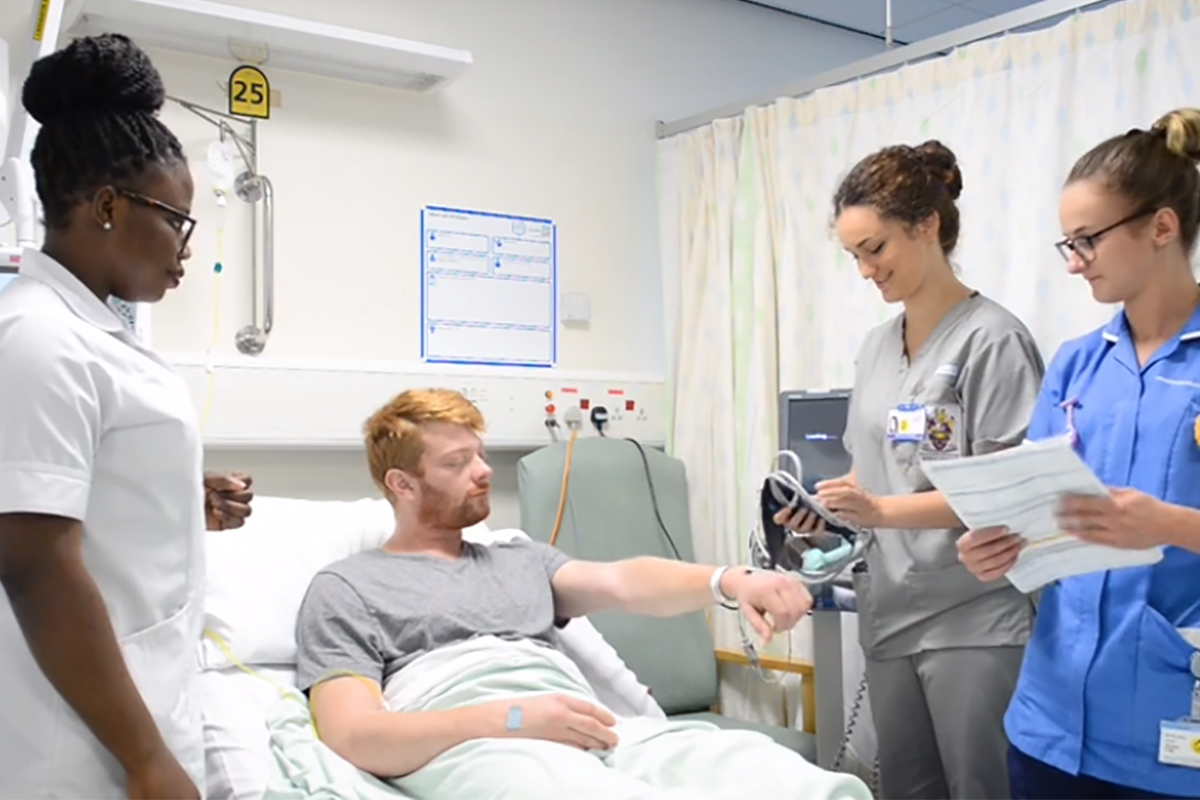 The Undergraduate Placement and Student Support team are delighted to launch their latest video which focuses on the importance of Inter-Professional Experience (IPE) for medical students on placement at the Trust.
Each year, hundreds of medical students enjoy working with different members of the multi-disciplinary team across Lancashire Teaching Hospitals' sites.
Working on the ward with a nursing mentor, medical students gain an overview of the different specialities and activities they can expect to be involved in during this experience.
This experience provides students with a different perspective on how wards operate and the roles that different specialities have in providing holistic patient care.
For any questions surrounding medical placements, please email yr3andyr5.cpfs@lthtr.nhs.uk.