Biomedical scientists carry out a range of laboratory and scientific tests to support the diagnosis and treatment of disease.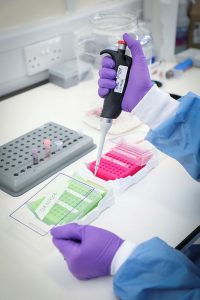 Biomedical scientists investigate a range of medical conditions, including:
cancer
diabetes
blood disorders (eg anaemia)
meningitis
hepatitis
AIDS
You would also perform a key role in screening for diseases, identifying those caused by bacteria and viruses and monitoring the effects of medication and other treatments. You would learn to work with computers, sophisticated automated equipment, microscopes and other hi-tech laboratory equipment and you would use a wide range of complex modern techniques in your day-to-day work.
The work is highly varied, practical and analytical. You would usually specialise in one of three specific areas: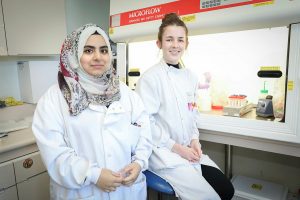 You'll need:
an interest in science and technology
good communication skills
to be comfortable using modern technology and complex equipment
a meticulous attention to detail
good interpersonal skills and be able to work as part of a team