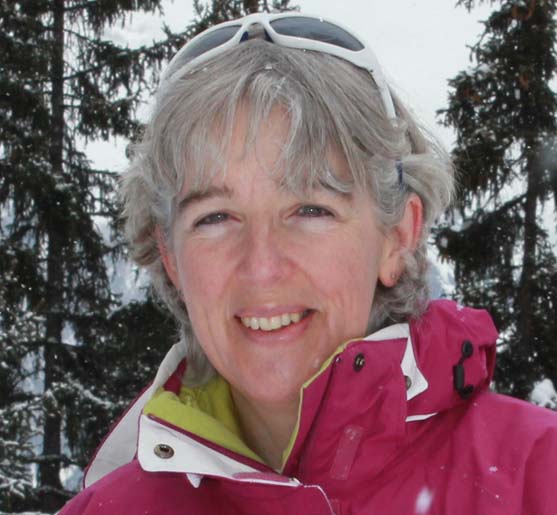 Dr Alison Sykes
Foundation Programme Director
As an Emergency Medicine consultant I am well use to juggling many things simultaneously, something which as Foundation doctors you will be experiencing – 'how do I fit it all in and make it work?'
I graduated and trained, as a Less Than Full Time Trainee, in Leeds, where I began as a consultant in Emergency Medicine in 2010. I came across to the North West in 2015 , having lived here since 2001, whilst continuing to work on the 'other side'. My responsibilities as Foundation Programme Director include the organising the placements and pastoral needs of some trainees. My interest in Medical Education began in 1995 after the publication of Tomorrow's Doctors when we organised the first international conference, as medical students, in response to this. Since then I've always been involved in the development and delivery of medical education. Being the Foundation Programme Director allows me the chance to effect change and improvement not just in the placements arena but hopefully in helping other doctors find a way to 'make it all work'.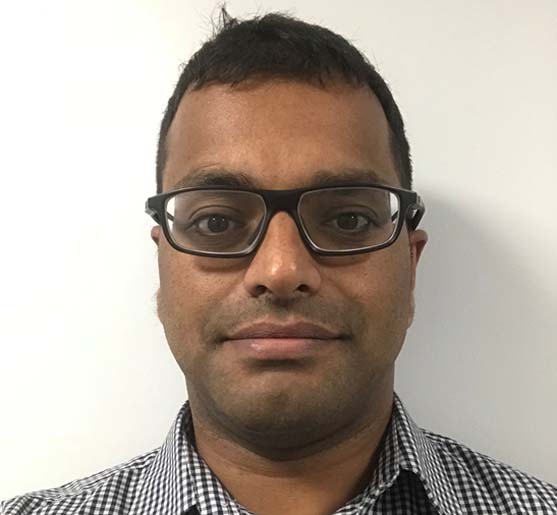 Dr Vinod Varughese
Associate Foundation Programme Director
I am a full time Emergency Medicine consultant with a specialist interest in Paediatric Emergency Medicine. I am a local boy having been educated and brought up in Blackpool. I have recently joined the Foundation team and my main role is to oversee the quality of the placements you have, as well as being the careers lead for the programme. My main objectives are to organise a full and varied teaching programme and to provide pastoral support with the rest of the team. During my career I have changed my career path quite a few times and understand the difficulty of finding the right specialty choice or training track, to commit the rest of your working life to. I hope to provide advice and opportunities for you, to help you make those decisions, as you progress through your Foundation training. I look forwarding to meeting you and helping you through your Foundation journey with us at Lancashire Teaching Hospitals.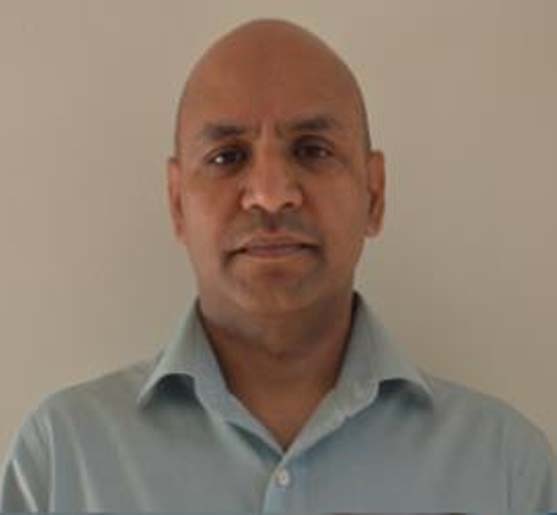 Dr Chera Arunachalam
Associate Foundation Programme Director
I am full time Renal Medicine Consultant with special interests in Post-Transplant care. I completed my General Medicine and Renal training in the North-West and started as a Consultant in Freeman Hospital, Newcastle in 2012 and moved to the North-west in 2015. I recently joined the Foundation team and prior to this my main role was in Undergraduate Education. Over the years I have been involved in various teaching and supervision roles for Core Medical and Renal Speciality trainees. I regularly teach for MRCP PACES and I am a PACES examiner. My primary role is to oversee your portfolios and I will be available to support your welfare with the rest of the team.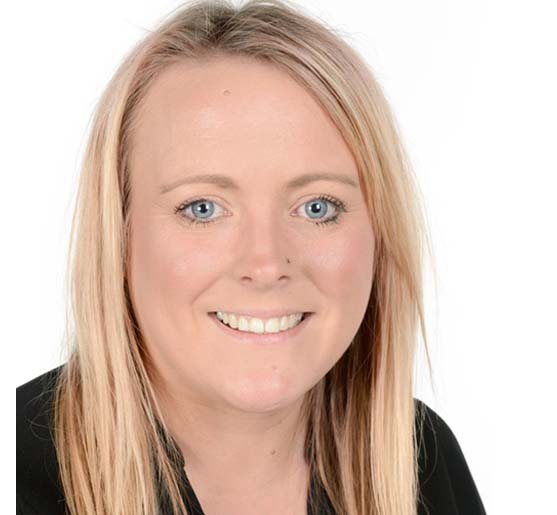 Natalie Suffield
Induction and Assessment Coordinator
I am the Induction and Assessment Coordiantor for all Junior Doctors in the Trust. For the Foundation Programme this includes organising the pre employment interview days, arranging your shadowing timetables, arranging all mandatory pre induction training and also arranging your induction programme. I also monitor all mandatory core skills e-learning throughout your two years at the Trust. Additionally I support  with the teaching programme and you will usually see me at your weekly teaching session!