Leadership Knowledge Alerts
The Library has produced a selection of bulletins which give details of books and journal articles available on specific topics of leadership:
You can request any of the books listed in these bulletins and collect them from Preston or Chorley Library. You can also request any of the journal articles and we can email them to you free of charge.

Leadership Print Books & E-Books
The Library has a large collection of leadership textbooks available in print and online.
You can borrow up to 10 print books for 4 weeks at a time.
You can reserve books online if you join the library.
E-books can be accessed anytime anywhere with an OpenAthens account.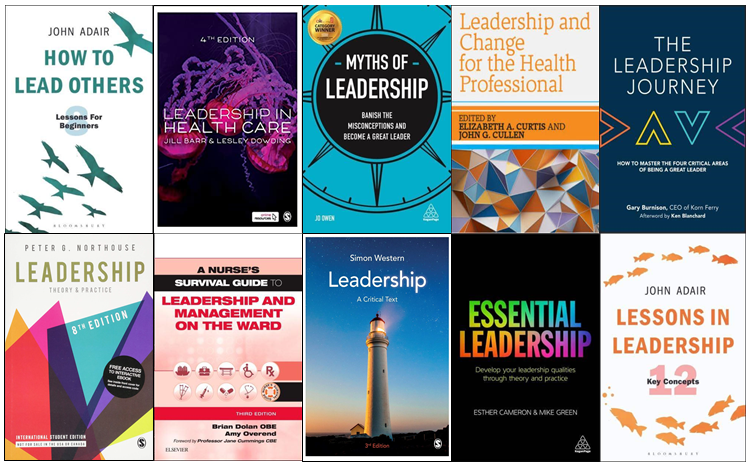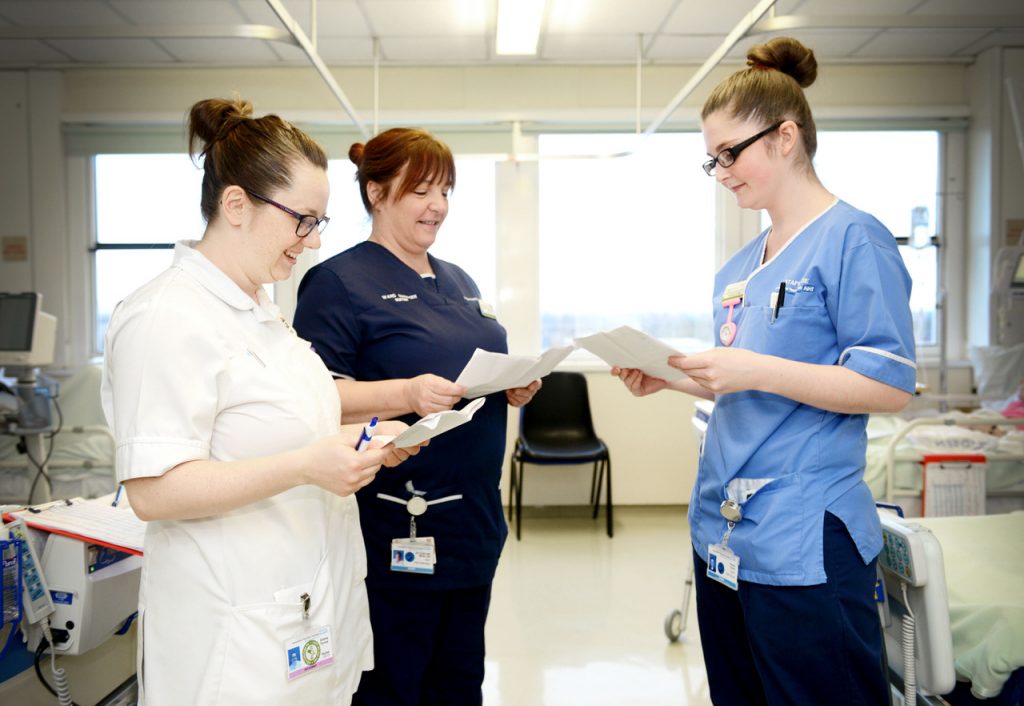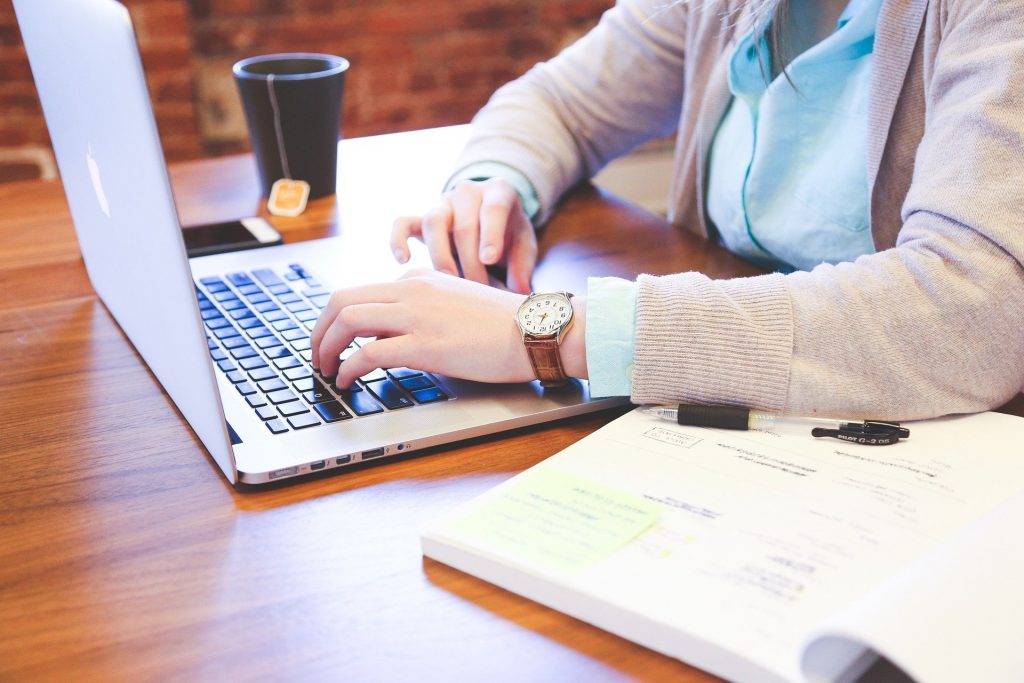 Keep up-to-date with the latest research in Leadership
The Library can help you keep up-to-date with the latest research in leadership in a few different ways:
1. Sign up to our Leadership Newsletter which scans our top healthcare management journals on a daily basis. The latest articles will be emailed to you once a week.
2. Request a literature search on a specific area of leadership. Our Clinical Librarians will search healthcare databases such as MEDLINE and HMIC to find the latest research on your topic. Results will be sent to you via email.