Print Books & E-books
The Library has a large collection of palliative care textbooks available in print and online.
You can borrow up to 10 print books for 4 weeks at a time.
You can reserve books online if you join the Library.
E-books can be accessed anytime anywhere with an OpenAthens account.
Some of our most recent additions to stock are: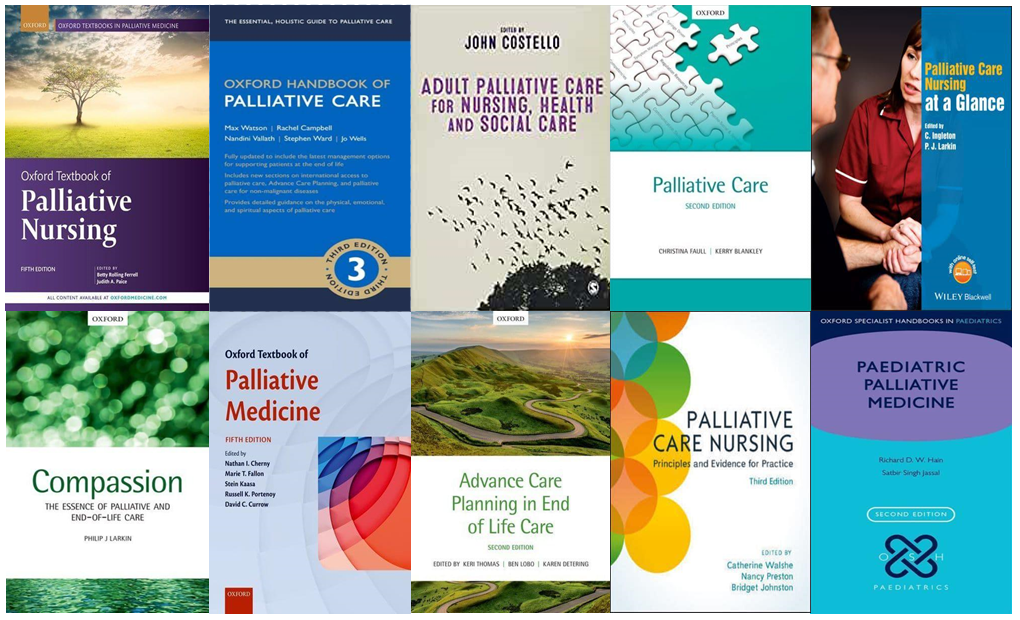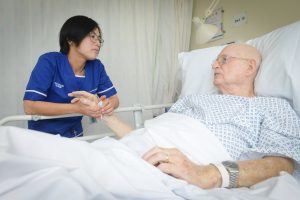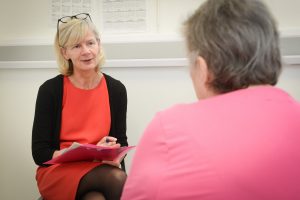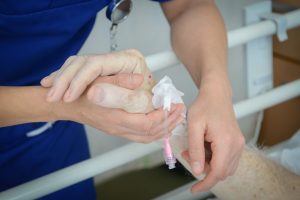 Evidence-based Information & Resources
Need evidence on a specific palliative care topic? Request a literature search and we will save you time by searching databases for you.
You can also use the following resources to browse the latest medical research in palliative & end-of-life care – helping you make evidence-based decisions at the point of care:
BMJ Best Practice – Palliative Care
Earn CME/CPD credits while searching for answers to your clinical questions. Reduce time spent preparing for appraisal and revalidation, and demonstrate continuous improvement and development.