The library has a new range of health and well-being e-books available for all staff members. These include topics on stress, burnout and self-care.
For further information on how to access our EBSCO Health and Wellbeing collection, please download our guide

Kortext provides access to a wide range of healthcare textbooks online. The subject areas include key clinical topics, nursing, primary care and general practice, palliative care, health management, as well as mentoring and coaching titles.
For further information on how to access our Kortext collection, please download our guide.
Oxford Handbooks and Textbooks
Oxford Handbooks are a must-have for medical students, junior doctors, nurses, midwives & senior doctors, and they can be accessed online anytime anywhere! Our collection includes titles from the popular series Oxford Medical Handbooks, Oxford Nursing Handbooks, Oxford Specialist Handbooks and Oxford Textbooks.


VleBook is an eBook platform which provides access to textbooks and exam revision books, including titles from the following popular series: ABC of, At a Glance, Clinical Cases Uncovered, Core Clinical Cases, Crash Course, Lecture Notes, Medical Masterclass, and much more!
We have a collection of e-books on leadership and management which are all free to access from work or home.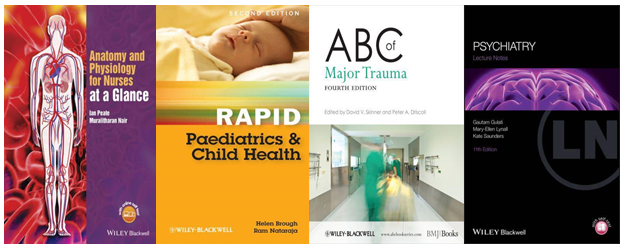 Access over 100 books in the Fast Facts series, spanning multiple topics from diabetes to rare diseases, with new titles being added regularly.  They are authored by international key opinion leaders, fully referenced and available in multiple digital formats. Test yourself with free FastTest quizzes with certifications, available via the 'book details' tab on the website.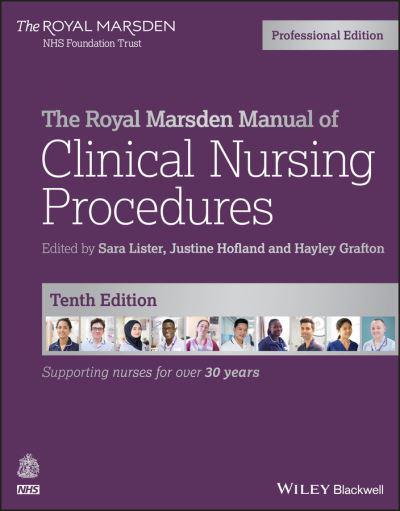 The Maudsley Prescribing Guidelines in Psychiatry. 14th ed.
The Maudsley Prescribing Guidelines in Psychiatry is the essential evidence-based handbook on the safe and effective prescribing of psychotropic agents. Covering both common and complex prescribing situations encountered in day-to-day clinical practice, this comprehensive resource provides expert guidance on drug choice, minimum and maximum doses, adverse effects, switching medications, prescribing for special patient groups, and more. Each clear and concise chapter includes an up-to-date reference list providing easy access to the evidence on which the guidance is based.