These guides are designed to help you when using the Library and our resources:
Help with Print Books
MyCirqa is an app which enables you to view your current loans; view any overdue items, charges, messages or reservations; view items ready for collection; and also lets you renew your loans.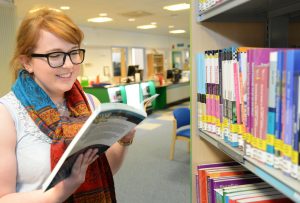 Help with Electronic Books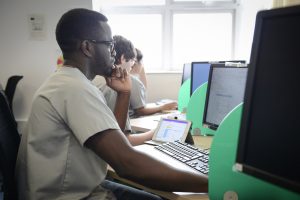 Help with Electronic Resources
BMJ Case Reports – submitting an case ***
*** Please note that you will need a fellowship code to submit your case report.  This is available from the Library and Information Service.  Please email library@lthtr.nhs.uk.  If you email us from an non lthtr.nhs.uk email, please supply us with your Trust email.